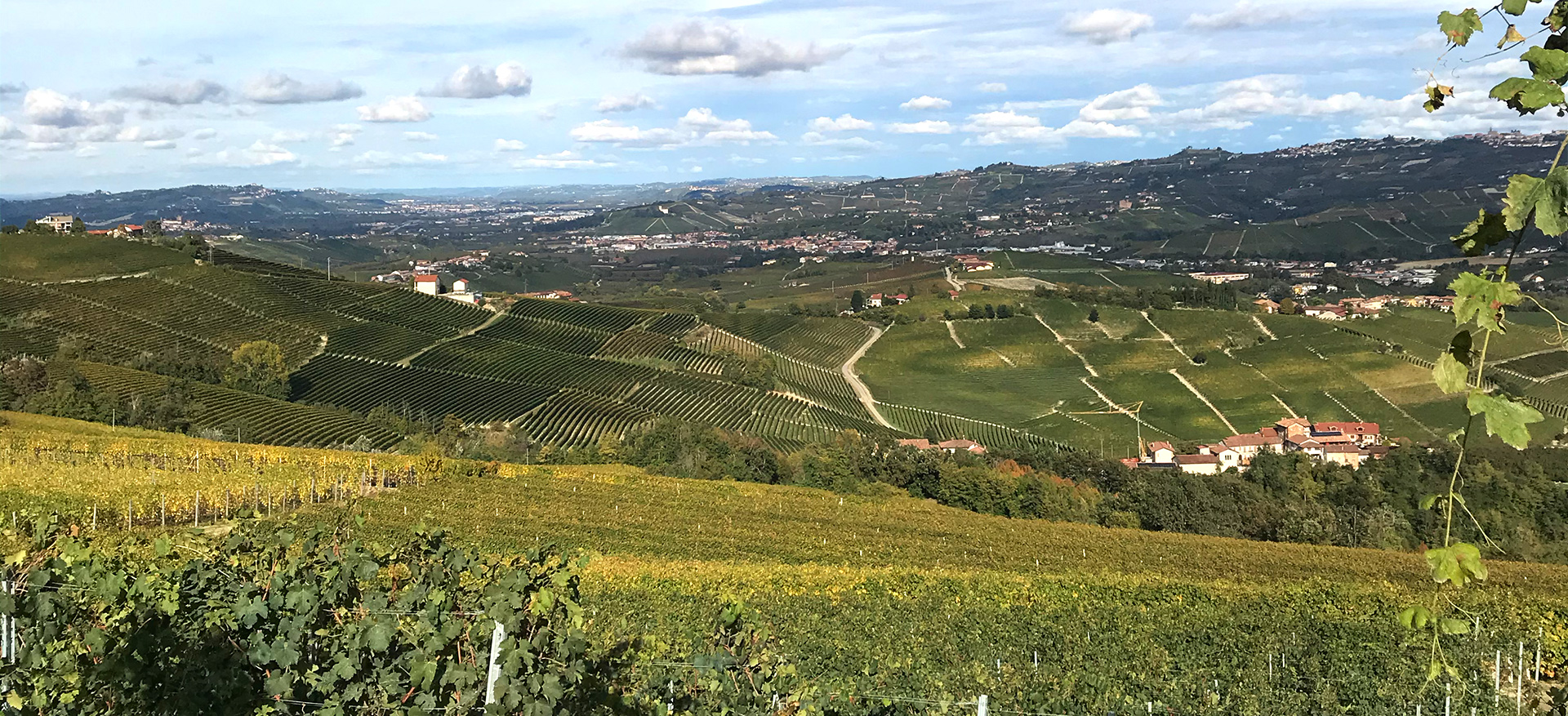 VITICULTORI DEL MONFRÀ DAL 1898
I
viticultori del Monfrà
, producono vini secondo la tradizione del territorio dal 1898.
Proprio questo legame con il territorio porta l'azienda ad identificarsi da sempre – come già rappresentato nel logo precedente il restyling– con il sole, una costante e rassicurante figura grazie alla quale le viti crescono forti sulle colline Casalesi.
In questa proposta di restyling della brand identity, il sole – simbolicamente rappresentato con un cerchio dorato – è allo stesso tempo vino che riempie un calice, raffigurato nei suoi tratti essenziali.
Proposta brand identity progettata con Liquidostudio.
These "viticultori del Monfrà" produce wines according to tradition since 1989.

Because of this relation with its territory, the family-run business has always seen itself depicted in the sun symbol, a constant and reassuring element that allows vines to grow strong on the Casales hills.

In this brand identity restyling proposal, the sun – simbolized in a golden circle – is at the meantime the wine that fills the glass, drown in its basic lines.


Brand identity proposal designed with Liquidostudio.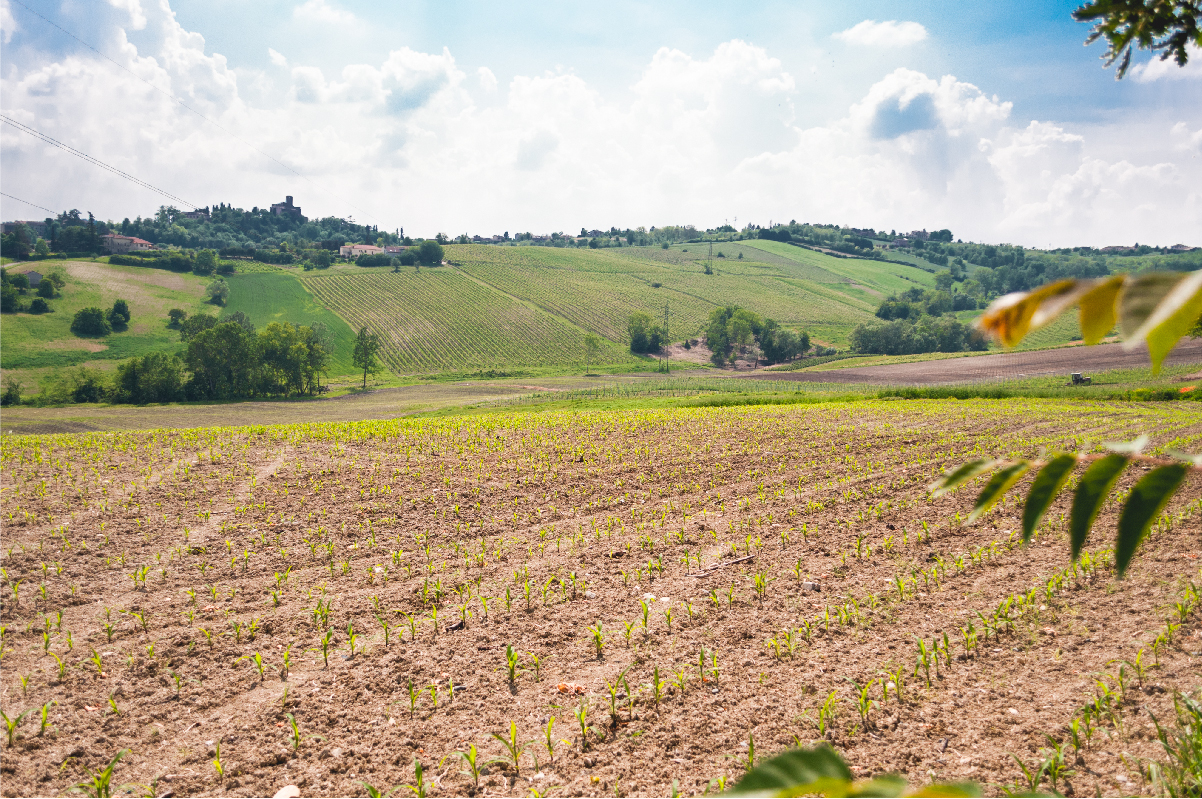 ︎︎︎Index
Next ︎︎︎