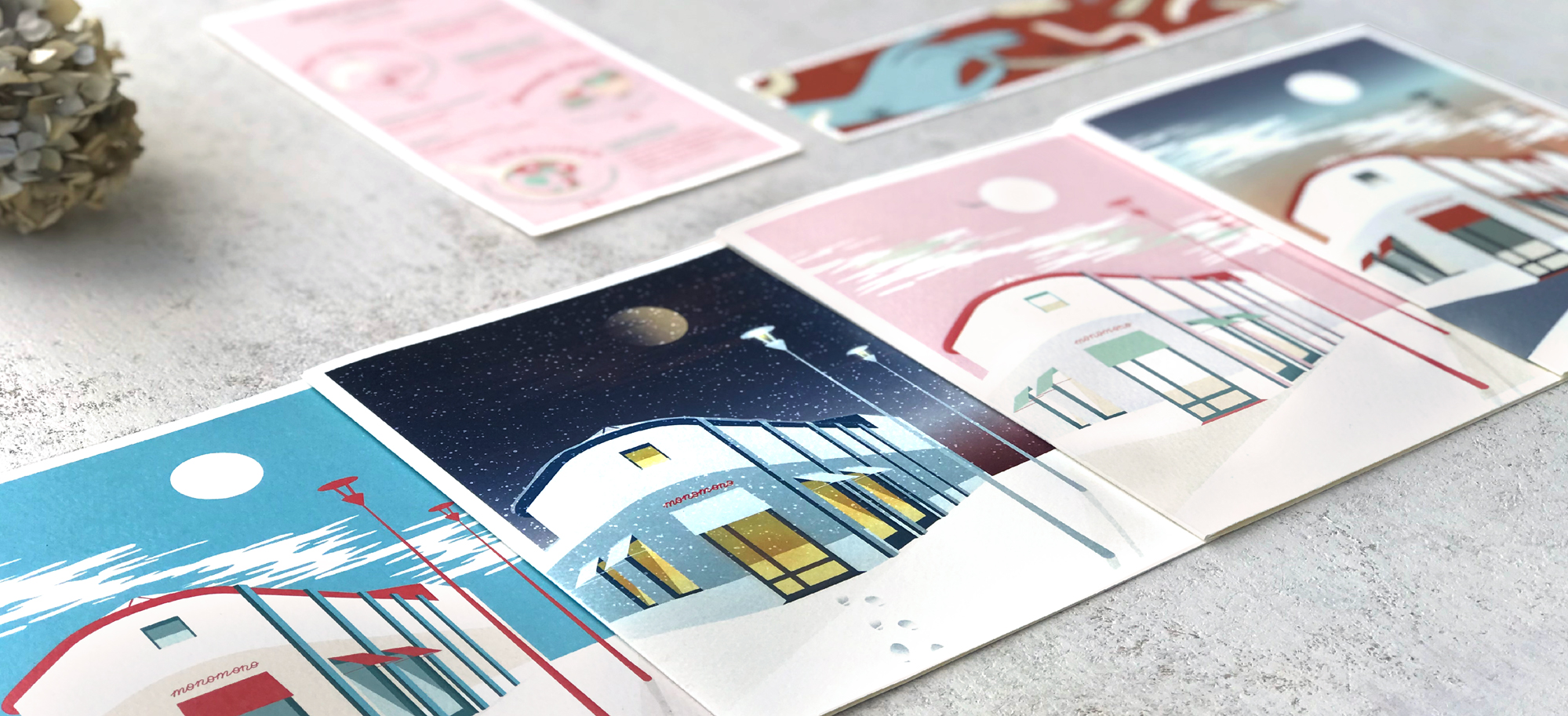 MONOMONO SEASONS
L'entusiasmante proposta di cocktail e cibo del bar Monomono si evolve e si trasforma con le stagioni e, per assecondare questa evoluzione, anche il design del menù cambia veste e si rinnova quando cambiano le temperature e lo scenario del quartiere.
Al primo menù progettato in primavera, ne sono seguiti altri 3 nelle stagioni seguenti, accompagnati da pagine fuori formato per dare risalto all'offerta culinaria in costante evoluzione.
The exciting cocktails and food proposal at Monomono bar evolves and changes along with the seasons. To support this evolution, the menu design renovates itself as well as the temperature and the scenario changes in the neighborhood.

At the first one designed in spring, follow 3 more menus deisgned in the following seasons, together with extra pages to enhance the constantly changing food proposal.